Bridging the gap between strategy conceived 
and strategy executed by
aligning the goals of WatersEdge Wealth Management to the needs of your customers.
Rebrand for an ​Animal Advocacy Organization​
Developed a welcoming, supportive, and empowering  voice and visual identity to support individuals adopting a vegan diet.
Results

:
Increased engagement online and events
Rebrand for the Largest Midwest Plant-based Festival
Developed a new identity that communicates food and fun. The problem I solved was decreasing brand confusion due to misinterpretation of the event based on the previous identity. 
Results

:
10,000+ attendees (year of rebrand).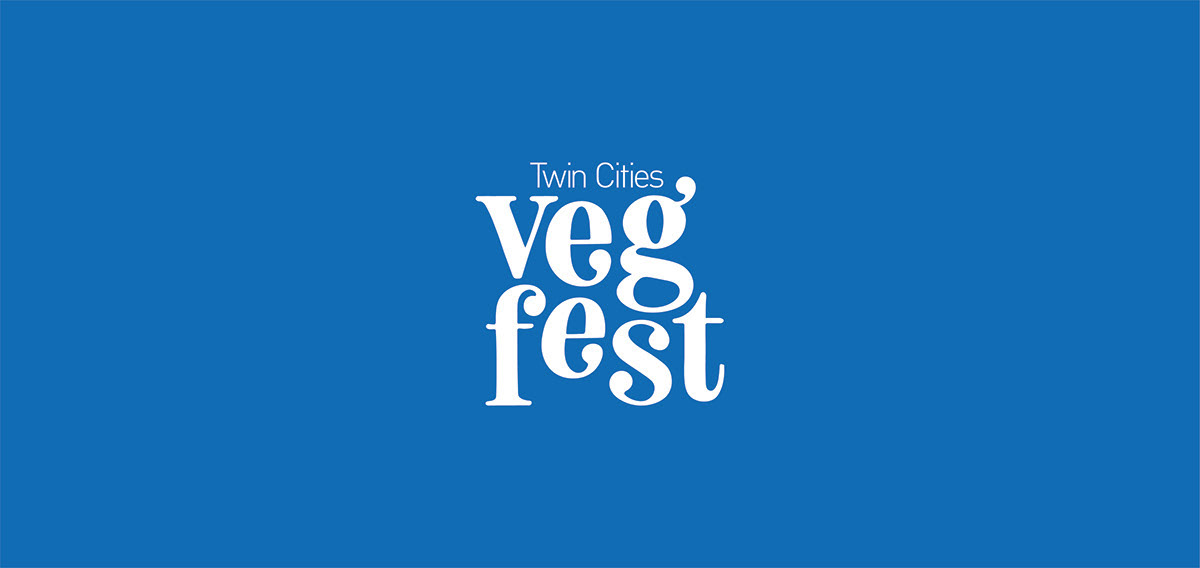 Since 2009, I've executed visual communication for the arts/entertainment, public health, and education sector. 
I'm here to manifest your purpose and inspire your audience through brand identity that's relevant and enduring.
Since 2011, I've taught ages 13-30 at various schools. I've also developed curriculums in Songwriting and Video Editing.
 My passion as a teacher is the holistic growth and development of those I'm entrusted with.