Conflict itself isn't a problem but dealing with conflict effectively is key to a healthy democracy.
During my tenor at Community Blueprint, I led the creative direction for this project with the Minnesota State Office of Dispute Resolution (OCDR).  I helped craft two films to show the impact of OCDR to new state legislators.
How do you get people to adopt a vegan diet without guilt tripping and bashing?
You make them feel

welcomed

,

supported

, and

empowered

on their vegan journey. Those three attributes became our north star throughout the entire process. Each attributed was unveiled during our facilitated strategy workshop where I help CAA define their brand and their audience. 
CAA welcomes people into the vegan community, provides support for their transition to compassionate living, and empowers them to take effective action for farmed animals.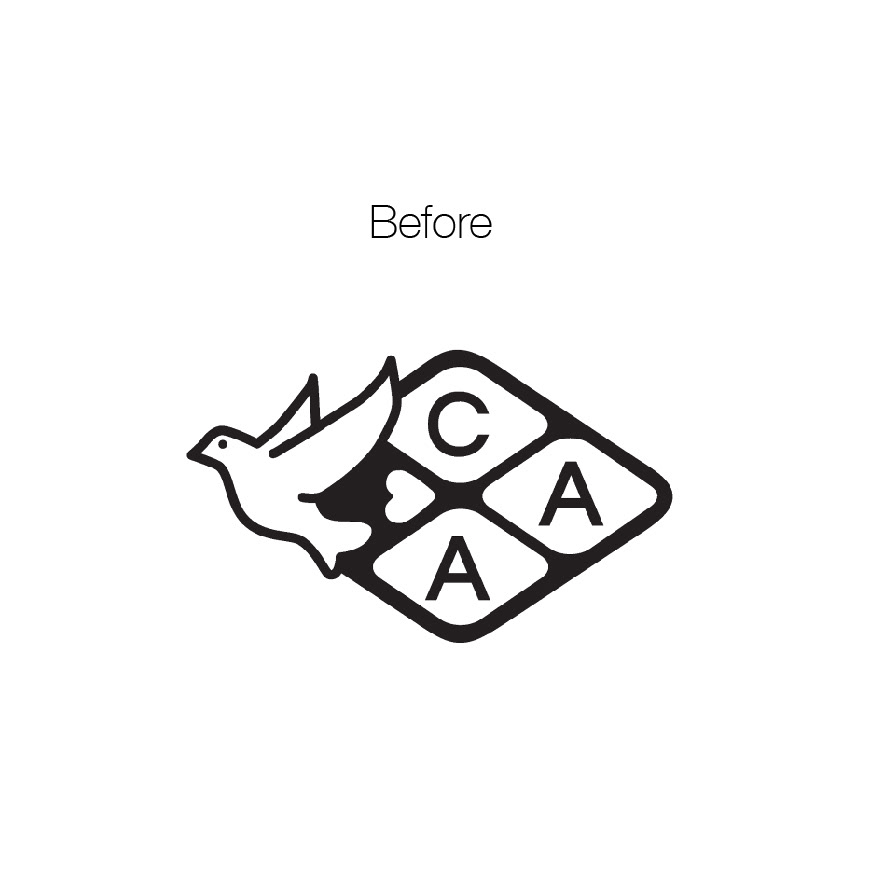 Balancing length and Simplicity
The original logo showed a shove when their focus is on farmed animals. I moved away from animal iconography to stand out from similar organization featuring animals in their logo. The simple design allows for easy recognition and memorability. The geometric shape of the C is an open circle suggesting an open community that's passionate about animals, and the heart supports that idea.​​​​​​​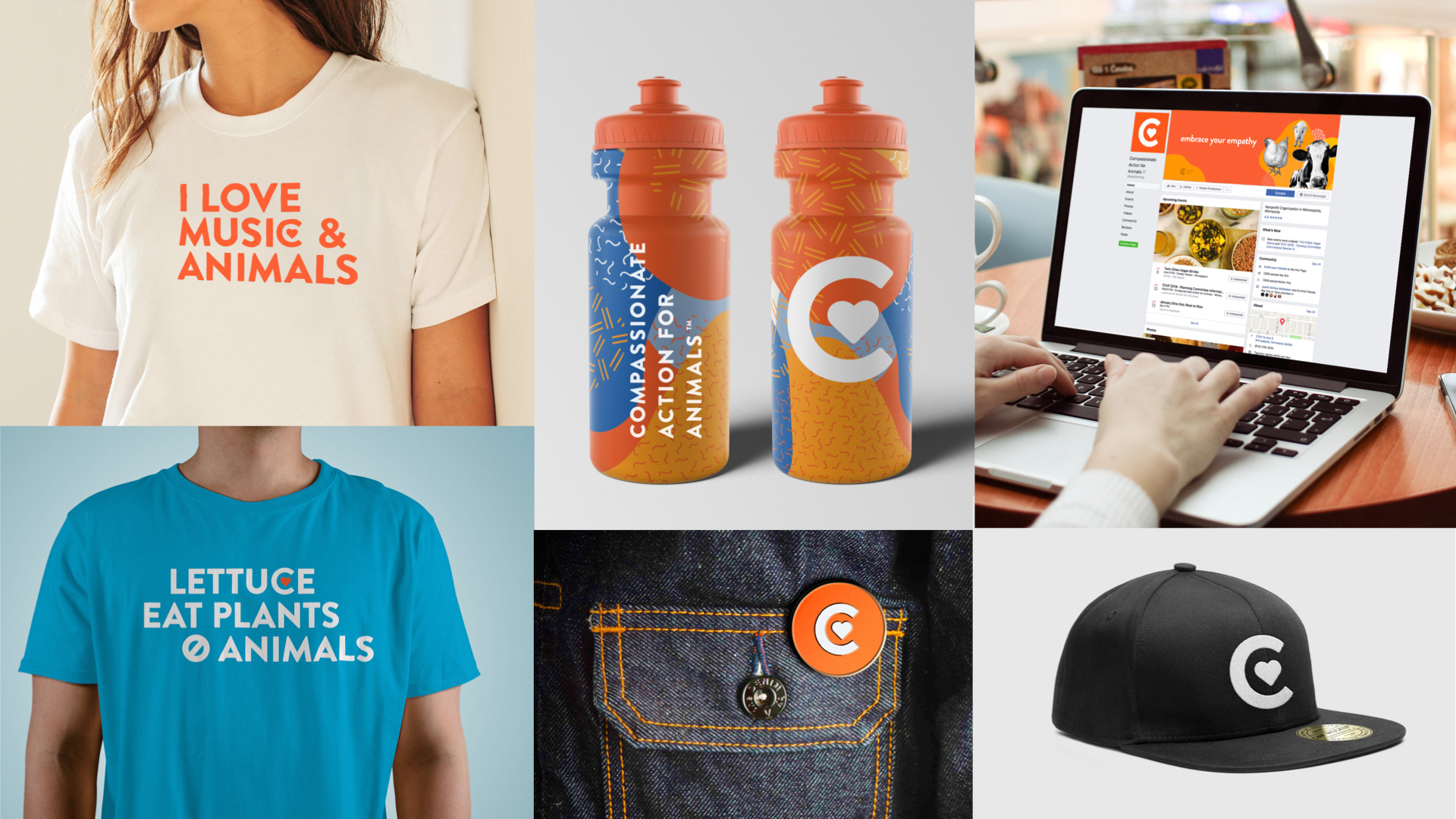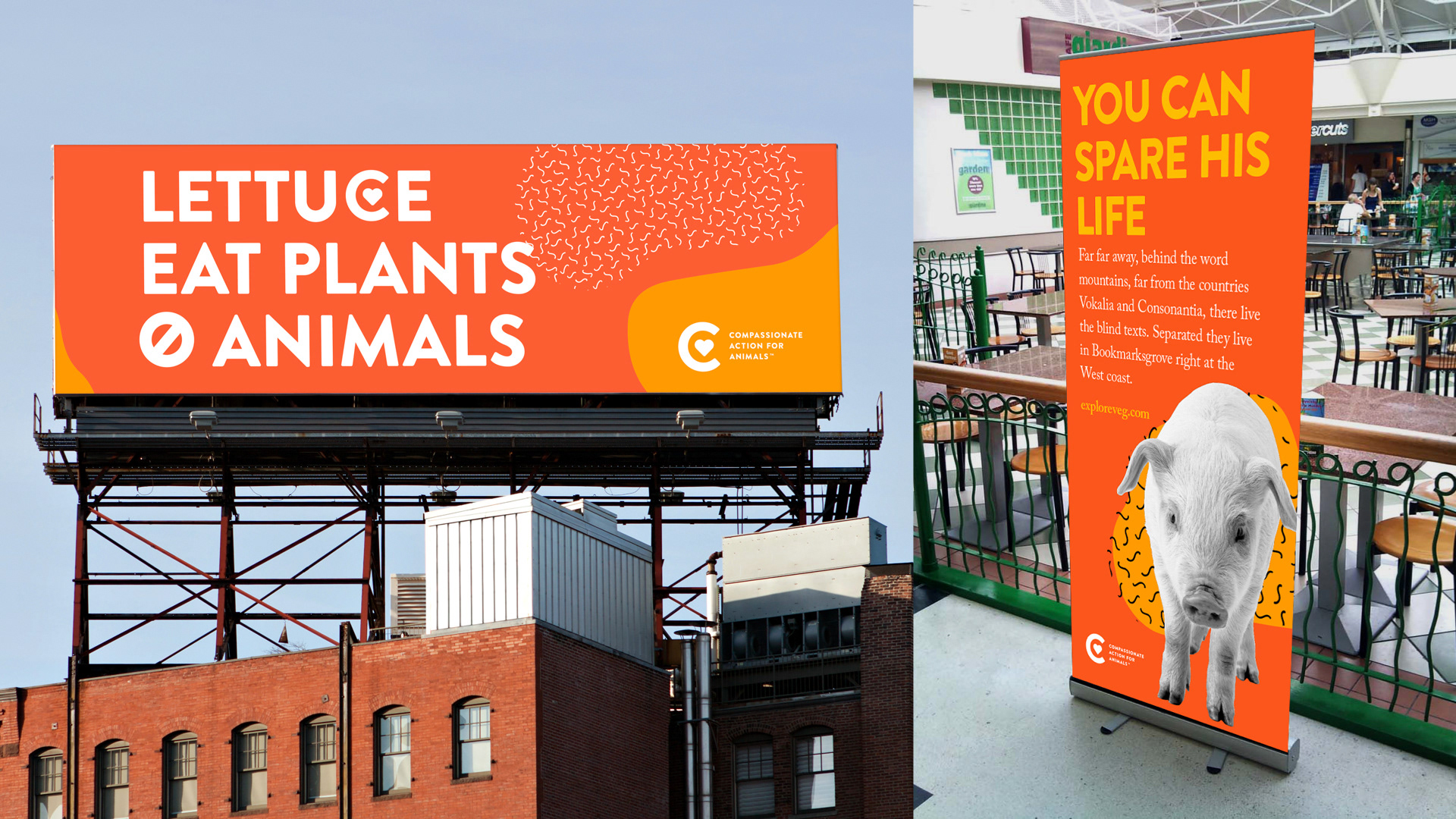 The colors are intended to convey a warm and energizing personality, again referring back to the brand attributes. The warm colors communicate energy, encouragement, and action. They are associated with heightened emotions and passion. The cooler colors provide contrast to the warmer tones and also communicate trust, peace, and unity.
Another key feature of this color palette is that it's unique to CAA within the sphere of farmed animal advocacy; no other organizations with missions similar to ours share these colors.

"Danami was able to synthesize our ideas into a singular vision that has had significant impact for our organization.
The new visual brand identity has received great feedback from our constituents, and we've seen growth in general engagement since implementing the design." 
- 

Justin Leaf

, 

Communications & Events Coordinator, Compassionate Action for Animals
Role

: Strategist and Creative Director 
​​​​​​​
Client

: Compassionate Action for Animals