Compassionate Action for Animals (CAA) aims to reduce the suffering
of farmed animals by helping people move towards a vegan diet. But how do you get people to adopt a vegan diet without guilt tripping and bashing? 
You make them feel welcomed, supported, and empowered on their vegan journey. We accomplished this by developing 

messaging and
a look that reflected those attributes.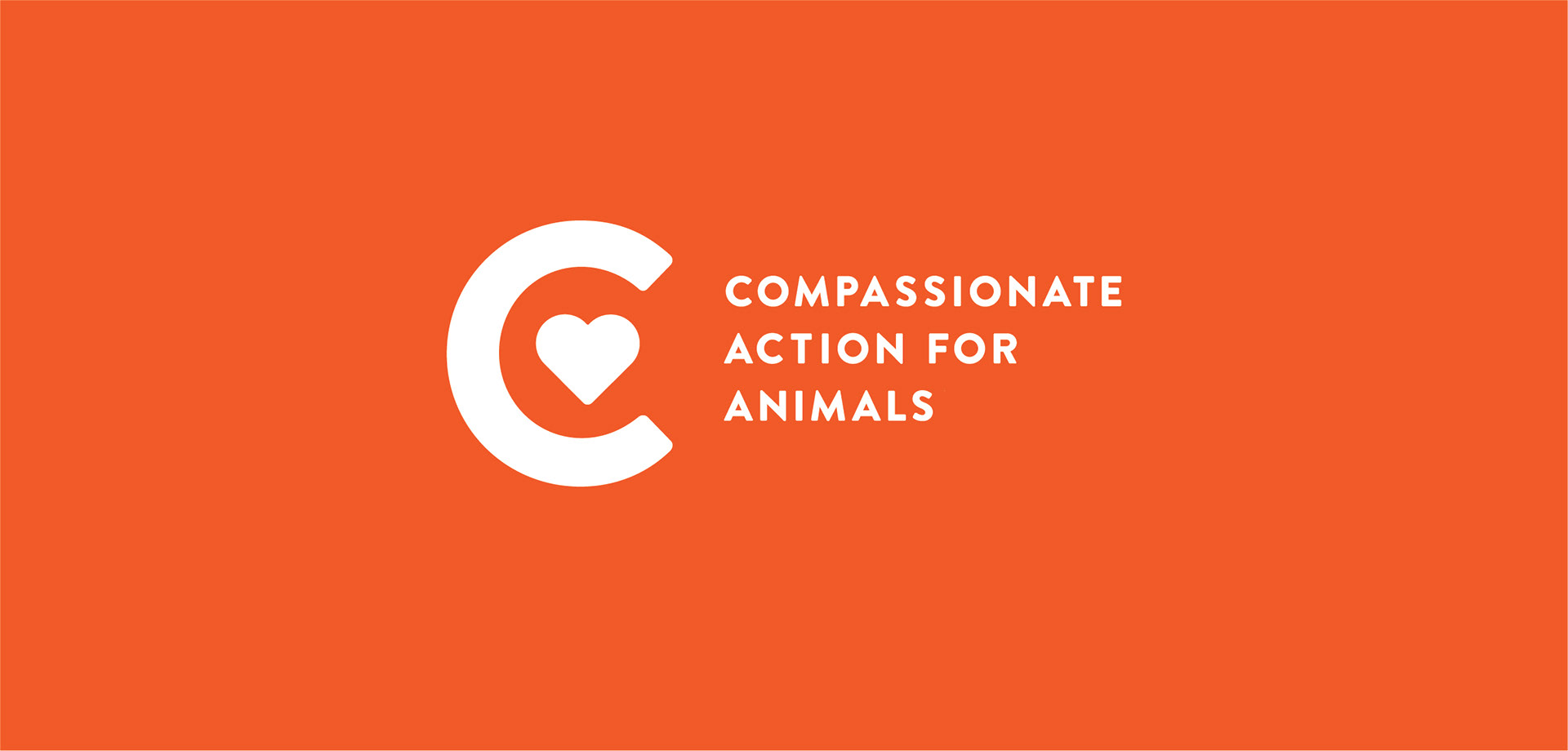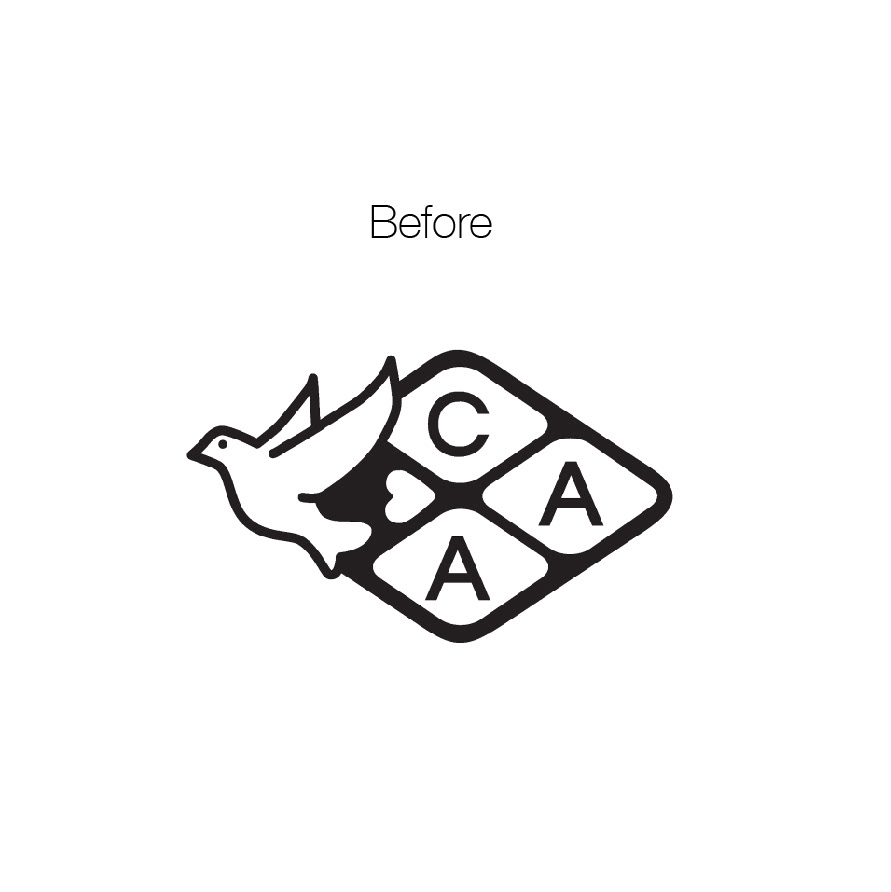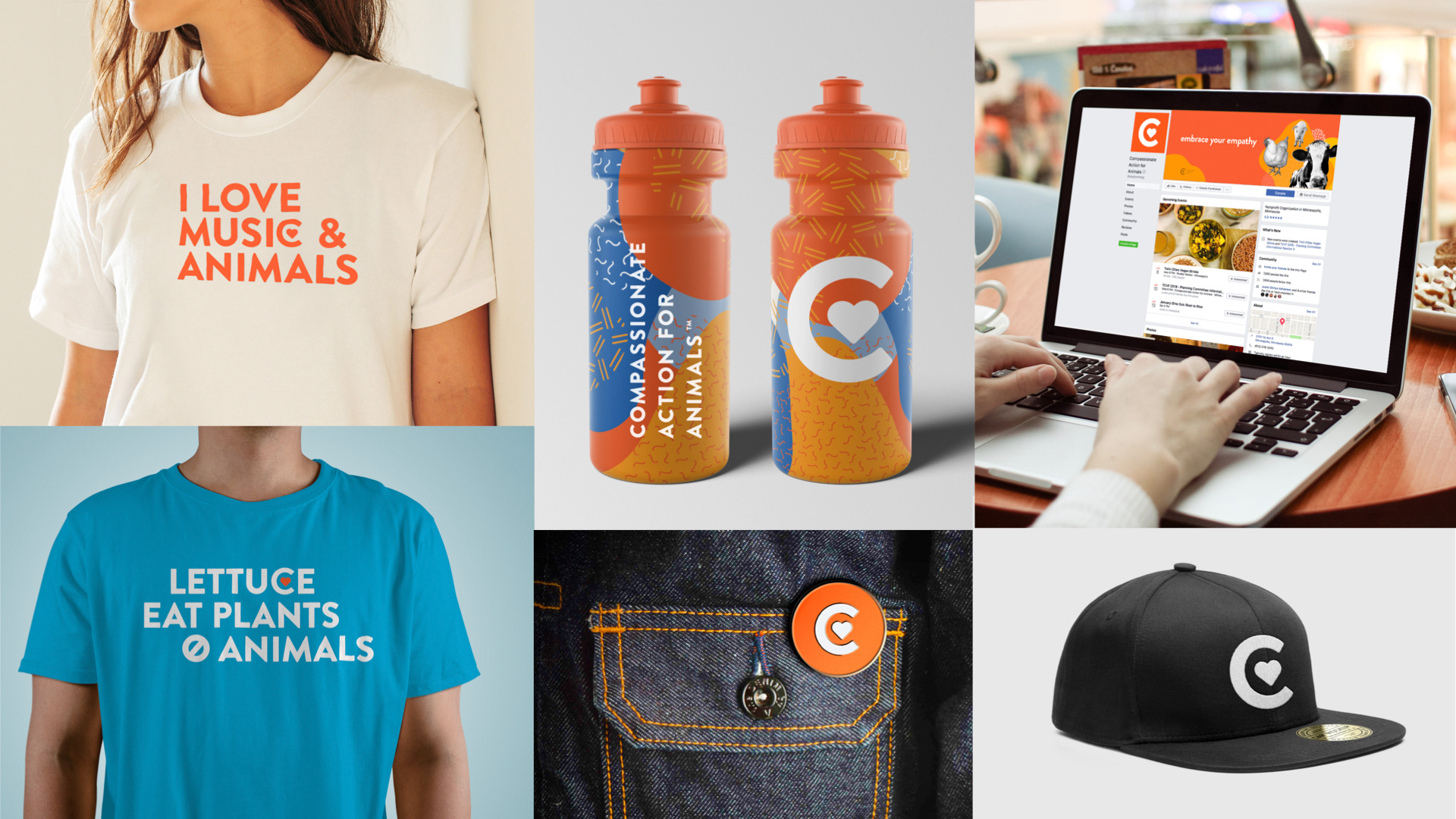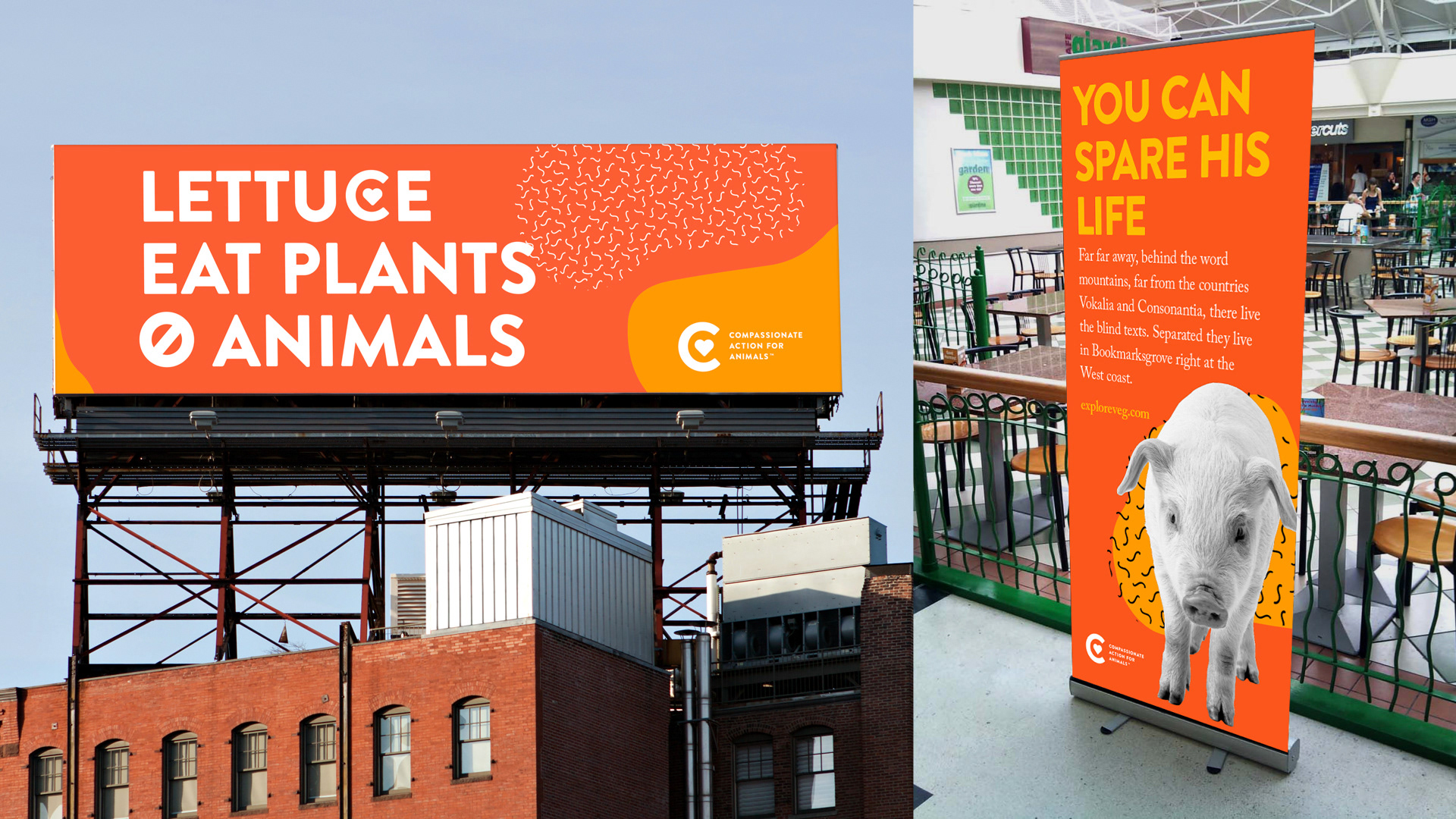 "We hired Danami to redesign our visual brand identity and were very happy with both the process and the end result. Throughout the process, Danami was absolutely professional and enthusiastic. He led brand strategy sessions in which he guided us through a thoughtful process of clarifying our brand attributes and defining our target audience. 
He gave us a clear timeline for the project and followed through with delivering his creative work right on time. He was able to synthesize our ideas into a singular vision that has had significant impact for our organization. The new visual brand identity has received great feedback from our constituents, and we've seen growth in general engagement since implementing the design. - 

Justin Leaf

, 

Communications & Events Coordinator, Compassionate Action for Animals
Services: 
Research & Strategy, 
Brand Identity System, and 
Brand Positioning
Role

: Strategist, Art Director, Designer 
Client

: Compassionate Action for Animals