A typical bottleneck plaguing video production companies is post-production—editing, coloring, 
audio correction, and graphics. 
Street Factory Media
(SFM) shared in this affliction juggling multiple projects commonly with rapid turnaround. During my tenor at SFM as the Senior Editor, later Head of Post-Production, it was easy to capture days worth of media but hard to manage deadlines with seven to ten projects due around the same time.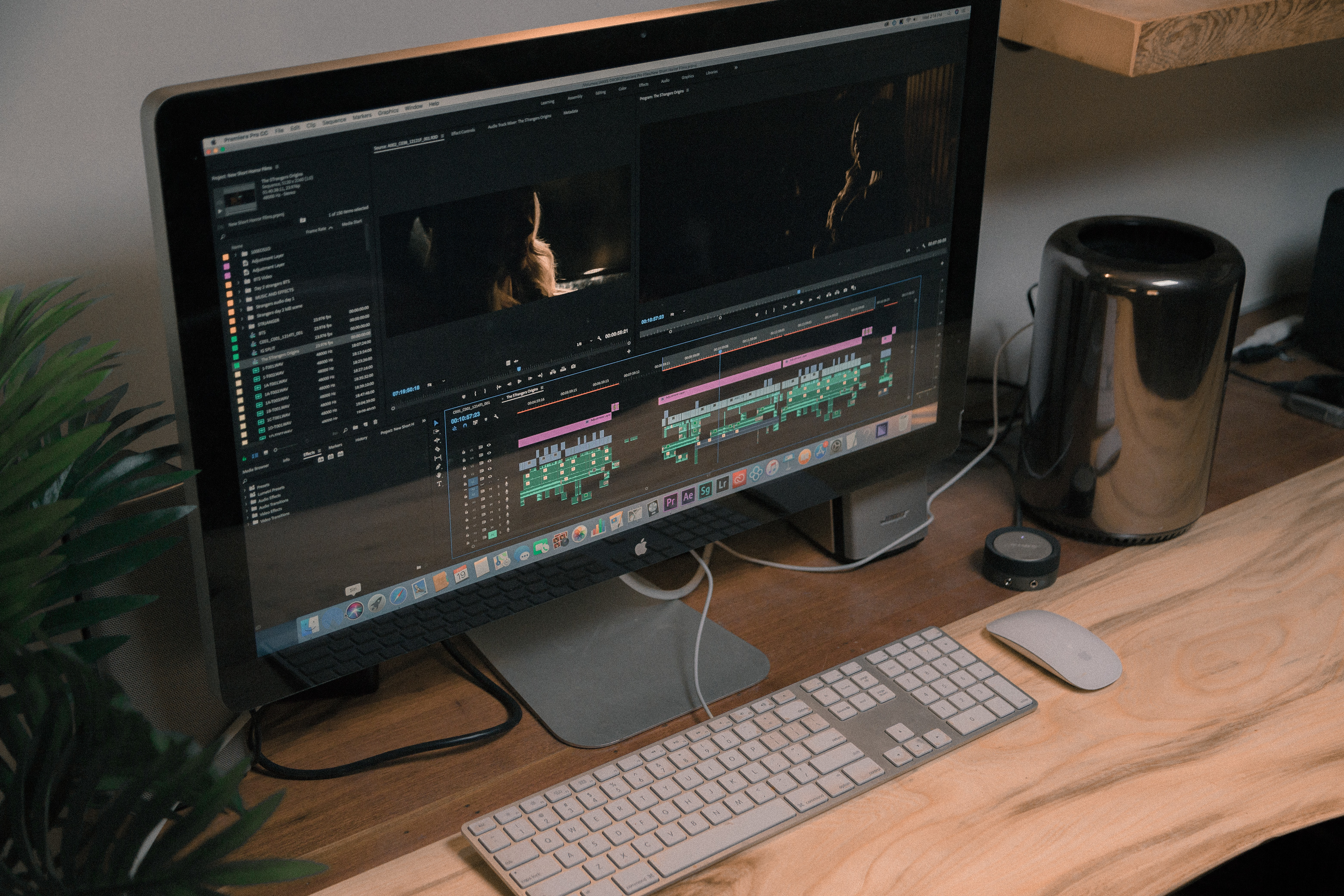 Find a low cost way to share the workload.
I developed a 12-week internship for Video Editors based on editing courses I've taken, books I've read, weekly discussions, and editing projects. By the end of this program, Editor's had a customized game-plan for getting more video work (clients or a job), increased confidence in themselves and abilities, and several big-name brands added to their portfolio.
Although this was an unpaid internship, over
$1,500
in value was given through the paid courses alone. This program further developed my leadership skills and provided Street Factory with a network of vetted editors for hire at a rate reasonable for the agency and Editor.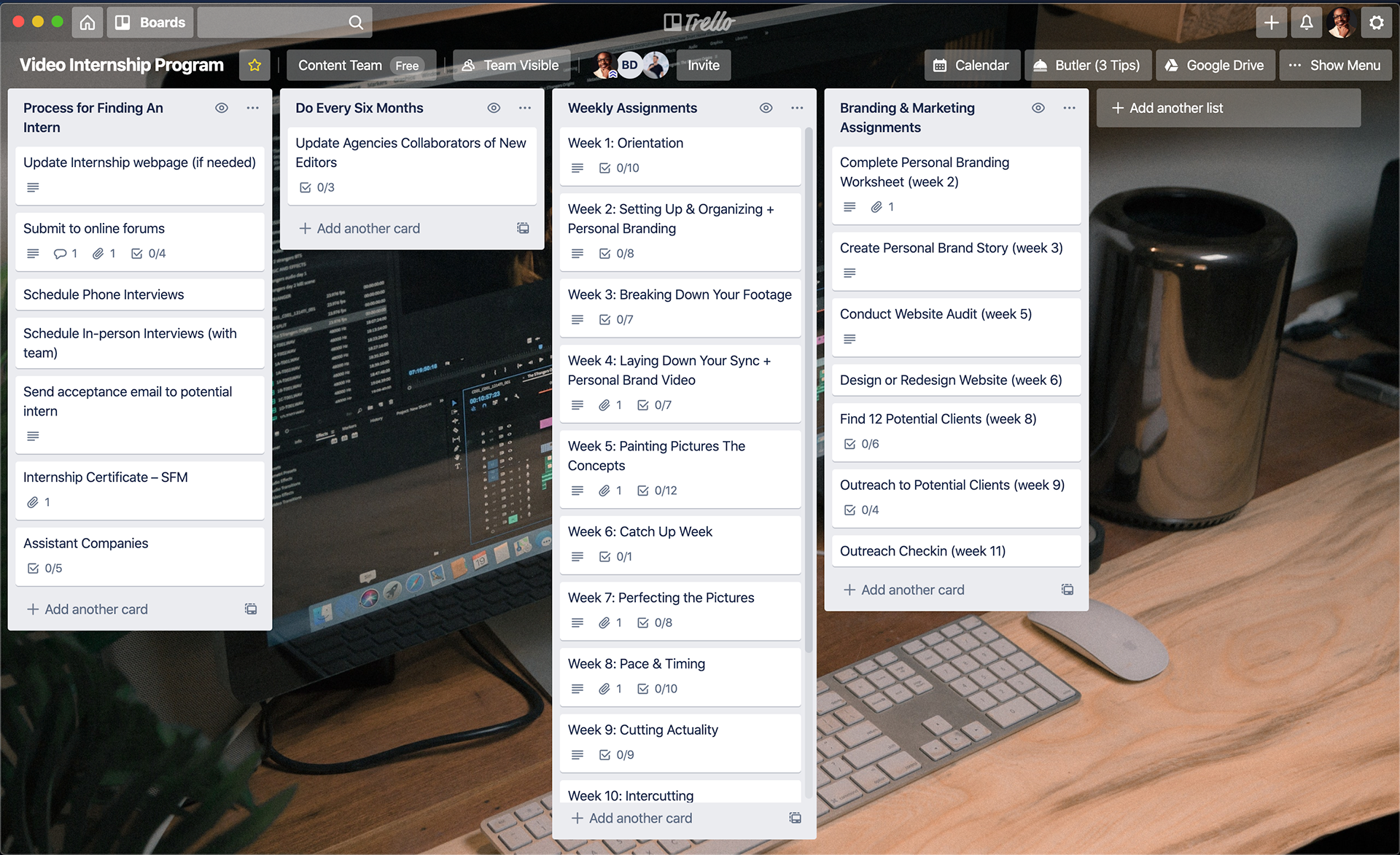 and 
still so valuable to me. 
That internship was such a key and essential point in my growth 
and education."