The Video Editor Intern Program was created to further develop my leadership skills. This 12-week program is 
based on tutorials, discussions, and editing. Each week Editor's have tutorials to watch, editing to do, and some occasional readings.
By the end of this program, Editor's have a customized game-plan for getting more video work (clients or a job), increased confidence in yourself and abilities, and several new videos to add to your portfolio.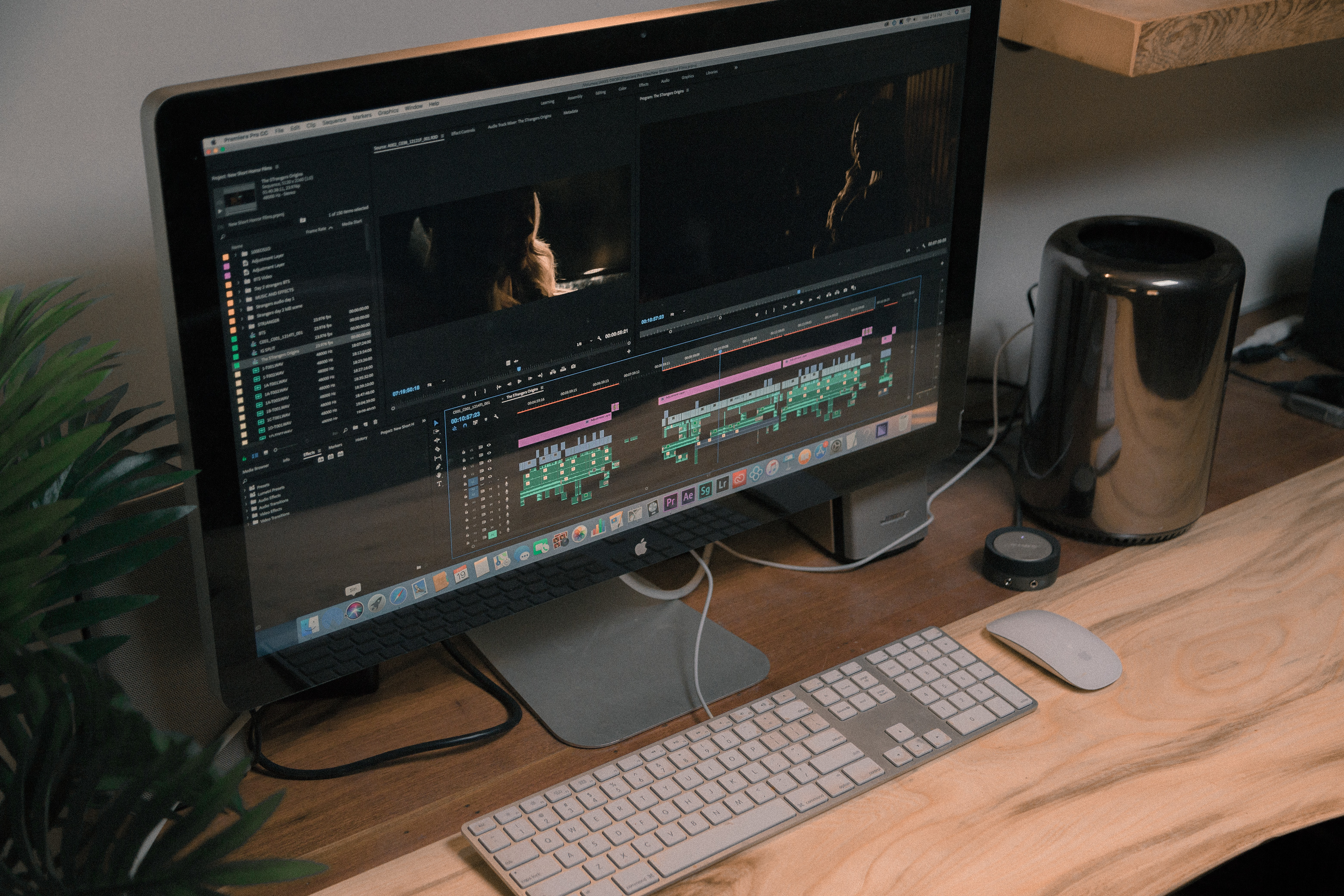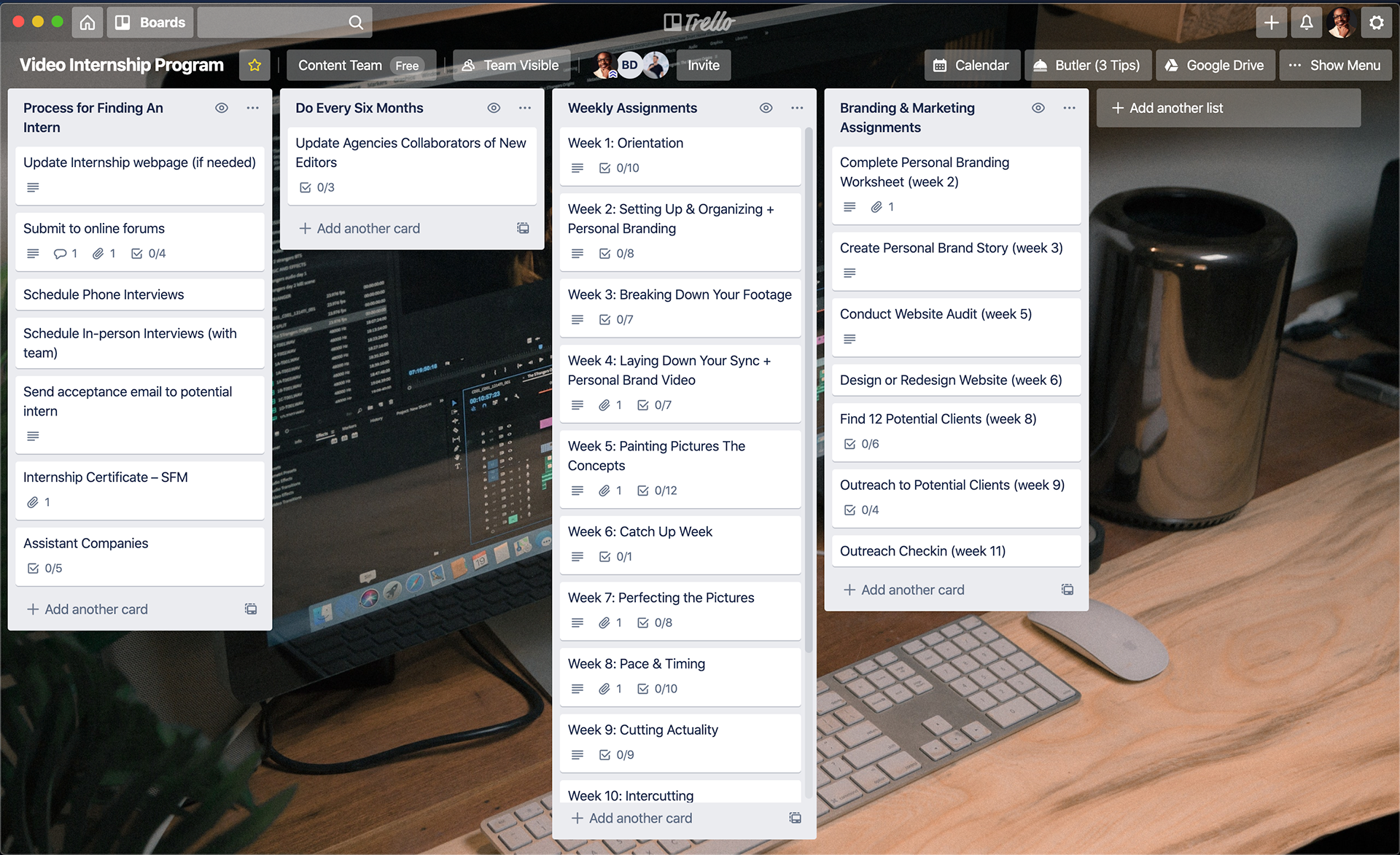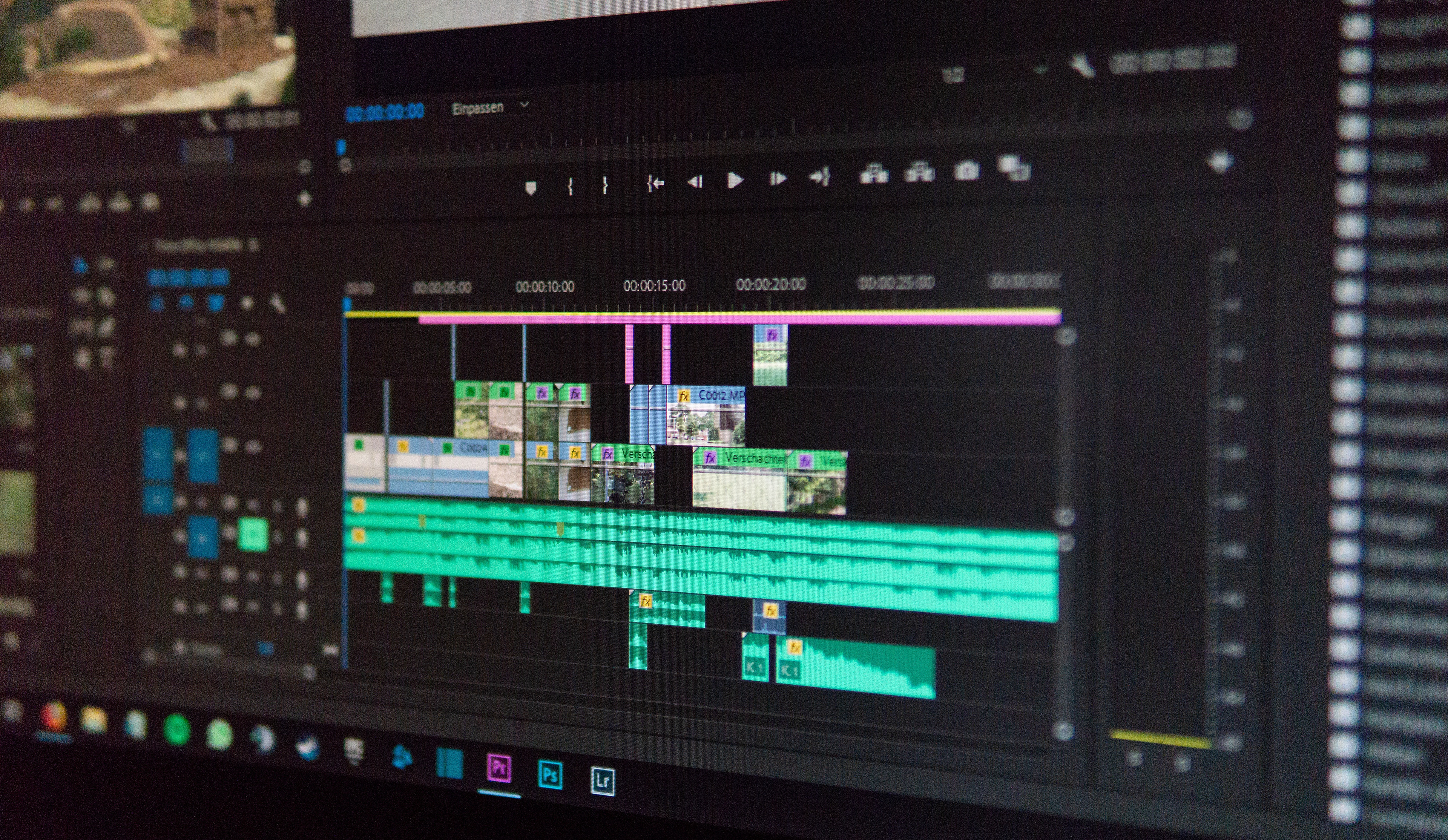 Services: 
Curriculum Development & Leadership
Produced at

: Street Factory Media