"We've stalled in revenue in recent years." Those words from my previous Director, 
perked my ears. My heart pulsated while thoughts raced through my mind. I felt energized! I wanted to overcome this obstacle we faced. I brainstormed various ideas
and developed a strategy for the company to increase our revenue. The outcome was
Unlike our past campaigns, we designed the marijuana campaign as a turnkey solution
for schools to implement seamlessly. This solution saved hundreds of company hours
on repeat tasks: writing proposals, talking to the target audience, designing creative, and producing video content.
The campaign's crucial benefit was that we owned the initiative, allowing us to sell it to different schools throughout Minnesota. This strategy generated $50,000 in revenue within six months of launching the service.
A strategy is merely crafting a bridge between where you are today and where you want to be tomorrow

.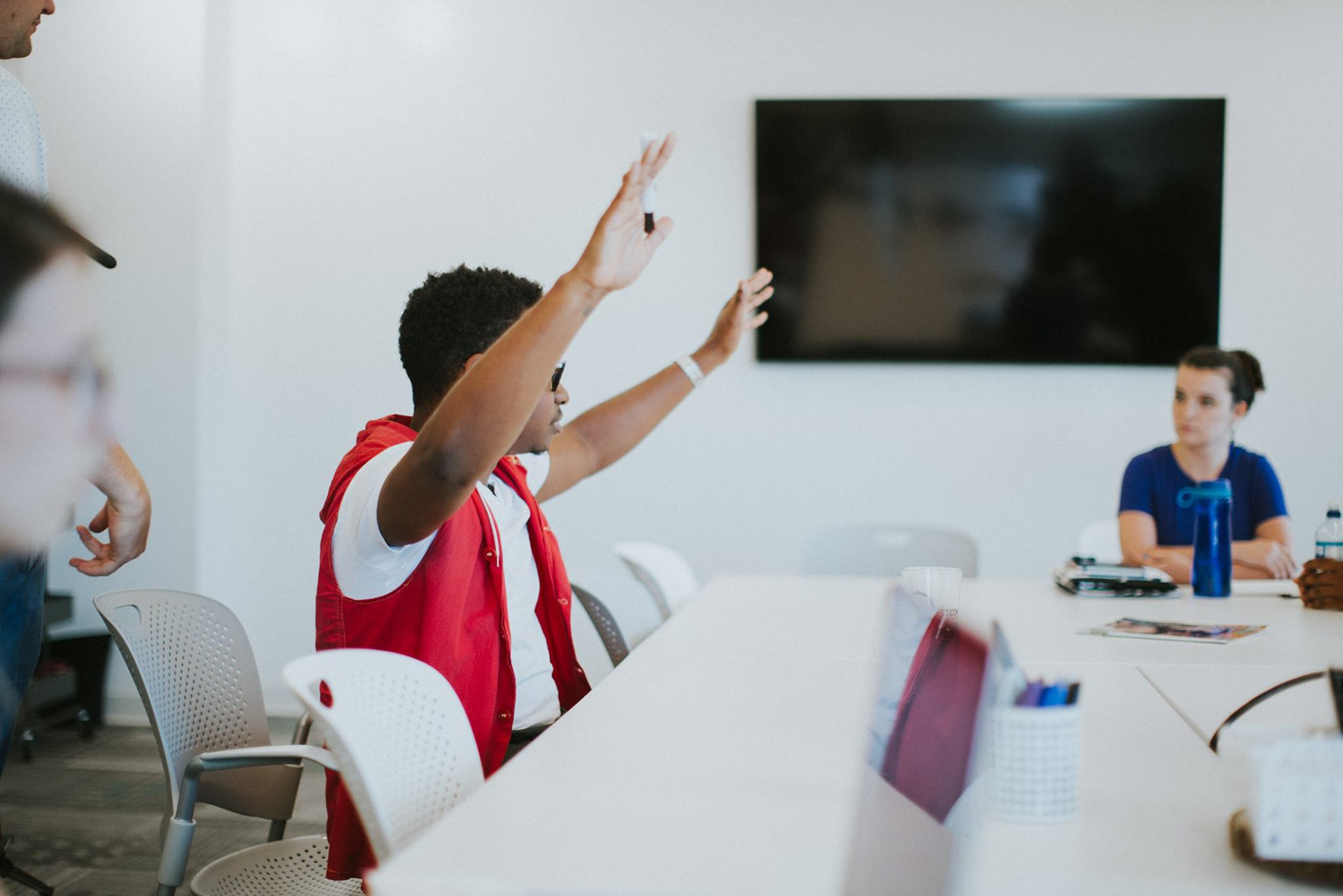 In our complimentary 30-minute consultation, I want to know what you desire beyond what you currently have. 
Once the budget is approved and we've identified each other as a good fit, I'll walk you through a facilitated workshop. This workshop determines who you are, who needs to know, how will they find out, and why should anyone care.
03. Brand Strategy Roadmap
After the invigorating workshop is complete, I'll create a pdf recap of the insights gained from our workshop. This roadmap provides direction for every decision your company makes moving forward. 
Explore my work through mentorship, brand identity, films, and music!
Ready to Start Your Project?