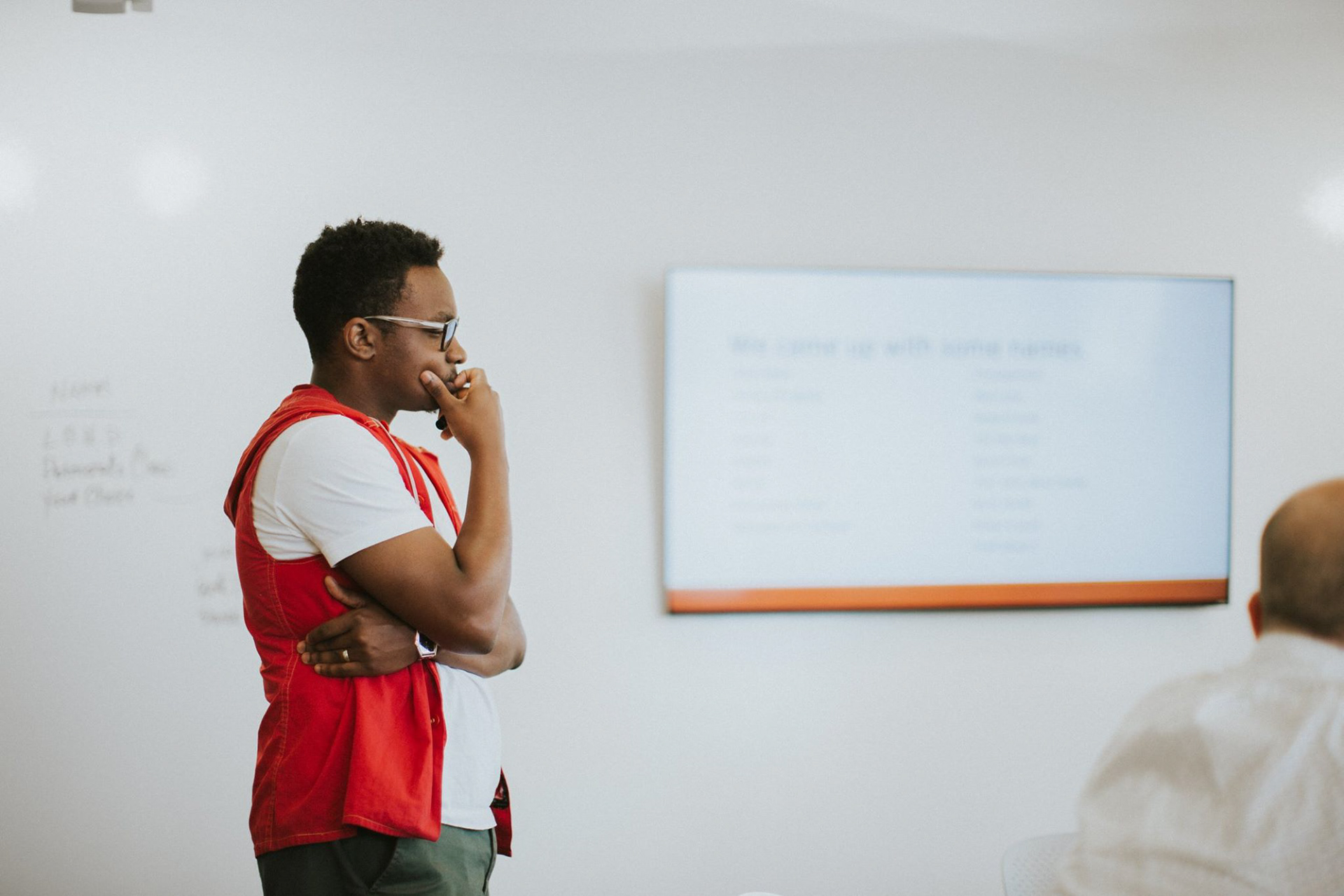 The

only

way to have an impact is to reach & 
captivate your audience. I can help with that!
I thrive analyzing information, connecting dots, and synthesizing insights into multi-channel campaigns to engage your audience. My expertise in Video Production, Branding, and Music gives you a rich source to draw from.
Do you have a project you need help with? Are you interested in hiring me full-time? Just drop me a line ➡️ danami@danamionline.com. I'll respond in 24 - 48 hours.
Interested in learning more?
I'm a Detroit native. I moved to Saint Paul, MN in 
2007 
to expand my education in Music Business at McNally Smith College of Music. 
Music became my gateway into Graphic Design and Video Production. Listen to 
my music
here. 
Asking deep questions and listening to others charges me. Ever the perpetual student, I experience the world as an endless opportunity for learning, discovery, and truth-seeking. 
(1)
Be transparent & sensitive
(2)
Lead like Jesus (servant leadership)
(3)
Dive deep in understanding
<!-- Calendly inline widget begin -->
<div class="calendly-inline-widget" data-url="https://calendly.com/danamionline?hide_landing_page_details=1&hide_gdpr_banner=1" style="min-width:320px;height:630px;"></div>
<script type="text/javascript" src="https://assets.calendly.com/assets/external/widget.js"></script>
<!-- Calendly inline widget end -->